Web Development
Presence shows who you really are
Looking to capture the
market

?
---
Your web presence should display what you want to show to your future customers. Let us convey that message for you.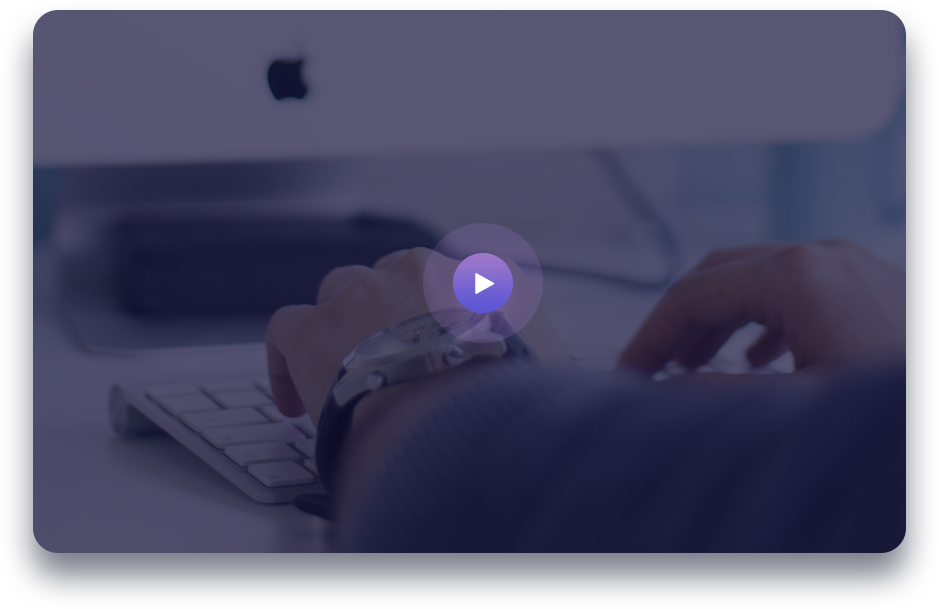 We are Nightly
Web development services
Front-end
Front-end is typically build using HTML, PHP, CSS, Javascript and React languages. We translate our structure and designs onto a responsive layout which the end-user can view and interact with.

The front-end will function most optimally when you also have established a solid back-end connection.
Back-end
We invest our time to create and set a strong foundation, which means your database and user connections are securely bundled together.

The back-end works together in a seamless relationship with the front-end which unify and ultimately showcase the completed user experience to the end user.
We are Nightly
Web development tools

Wordpress
WordPress is a responsive platform which caters for all types of applications. Optimised with security features, custom features, smooth hand-over process which will encompass your needs.

Webflow
Webflow enables us to create, build and complete pure scaleable unique web experiences utilising modern CSS techniques and using powerful animations and graphics.

Shopify
Shopify is the all-in-one solutions which small to large e-Commerce stores trust. We also back this platform with our heart. Our clients love Shopify, and their consumers enjoy the entire process.